CancerRoadTrip is about making lemonade out of lemons. You can read the backstory here.
Since 2017, when I sold my house, I have been traveling, with cancer. These are my travel tales: 
White Sands, NM
White Sands, New Mexico is a bit off the typical tourists' beaten track.
But it should be on yours.
It's a unique geologic phenomenon: 275 square miles of gypsum dunes that mound and move with the wind in the Tularosa Basin of southern New Mexico.
Like This Post? Pin It!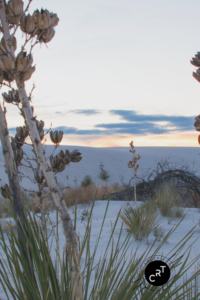 One woman's quest to make lemonade out of lemons when handed an impossible set of circumstances including becoming homeless while dealing with an incurable cancer diagnosis.
When the going gets tough, the tough go traveling.
Be inspired…Follow the adventure!